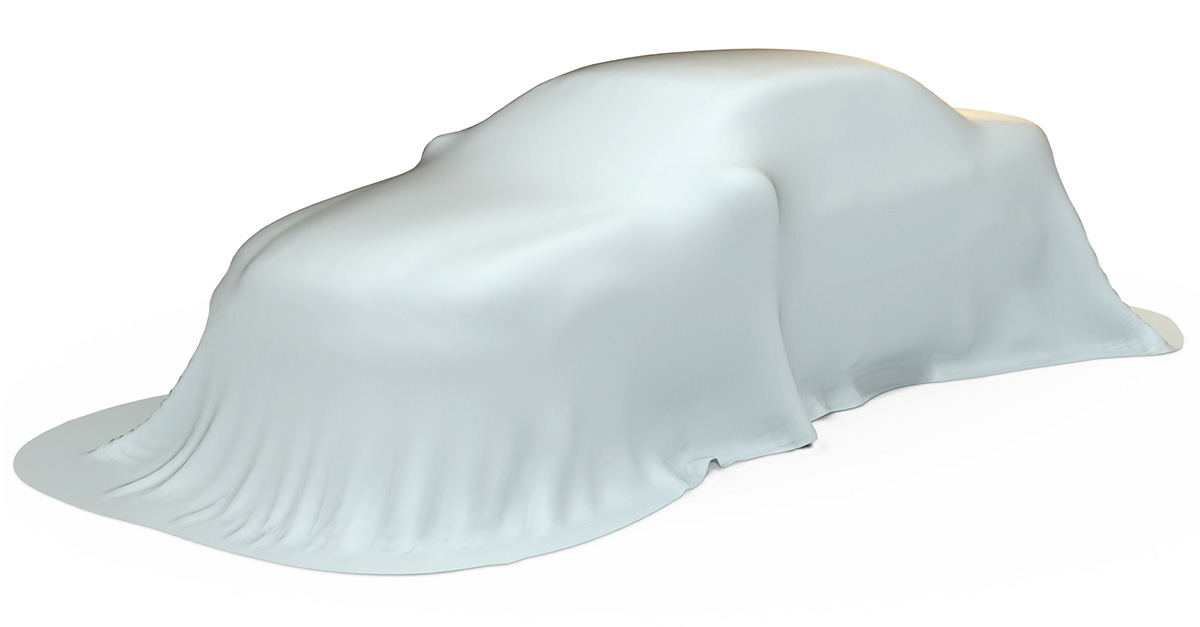 If you own a nice car like a Camaro, it's important to protect your investment. One of the best ways to do that is with a canvas car cover. Click here to learn why us should use a car cover and find out how to get the best one.
A car cover can protect your precious ride from unwanted elements like rainwater, tree sap, pollen, bird droppings, and wind-borne particles. Putting a barrier between your car's paint and these natural hazards prevents dings, dents, and scratches that ultimately destroy your car's finish.
But, those aren't the only reasons why you should spend your hard-earned money on canvas car covers. Read on to discover more benefits to canvas car covers and gather some time-tested tips for selecting the best one.
Continue reading "The Benefits of Canvas Car Covers (And How to Buy the Best One)" →