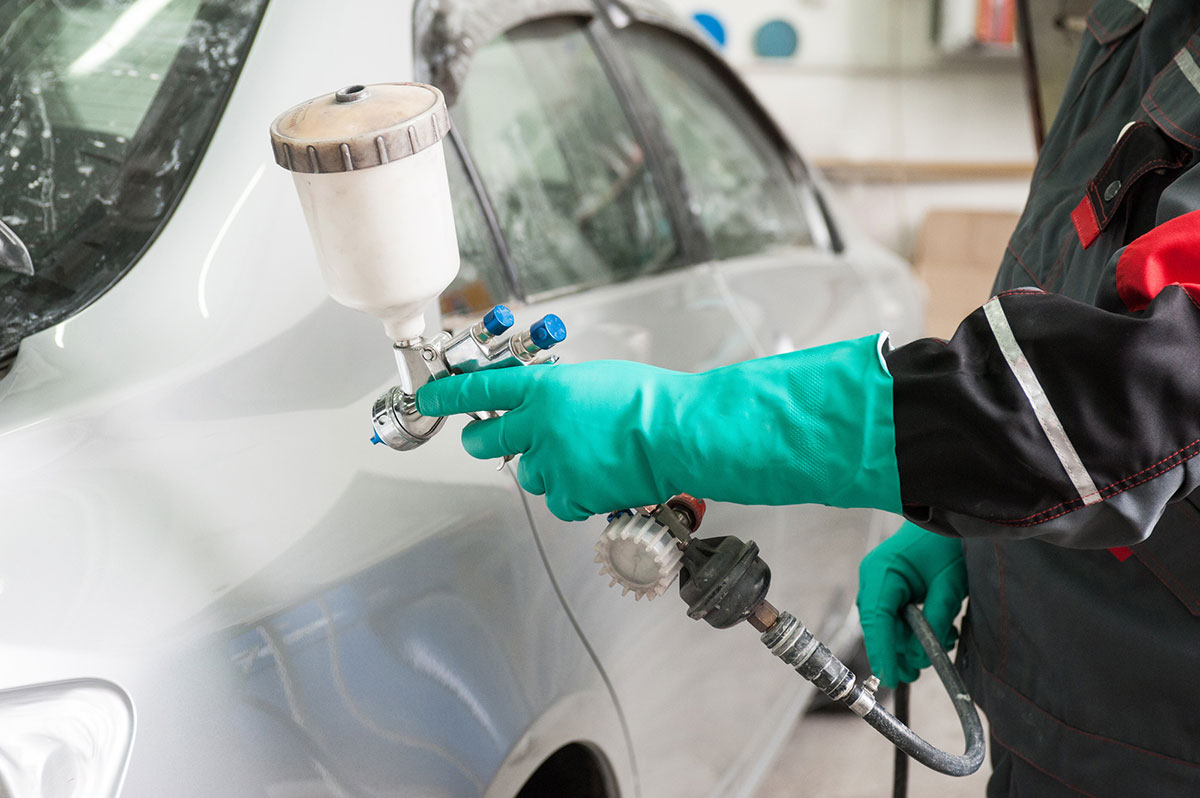 How Does Airbrush Painting on Cars Work?
Your car is a very personal possession. It can become even more personal and meaningful with some custom airbrush art. Click here to learn how airbrush painting on cars works, and how you can transform your vehicle with custom art.
A custom-painted hood liner or heat extractor can make your car stand out in a crowd. Whether you have a your favorite vacation spot or actual blue flames emblazoned on the hood, your car is sure to be noticed.
Airbrush car painting is a fascinating process, and results in a stunning, customized look for your Camaro (or any other prized car). The best news? You don't have to be a famous vehicle painter to airbrush your car's body.
Even an amateur can add some basic designs that will enhance your car's appearance. Here's how you can give your car a new paint job yourself.
Continue reading "Airbrush Painting on Cars for Beginners" →