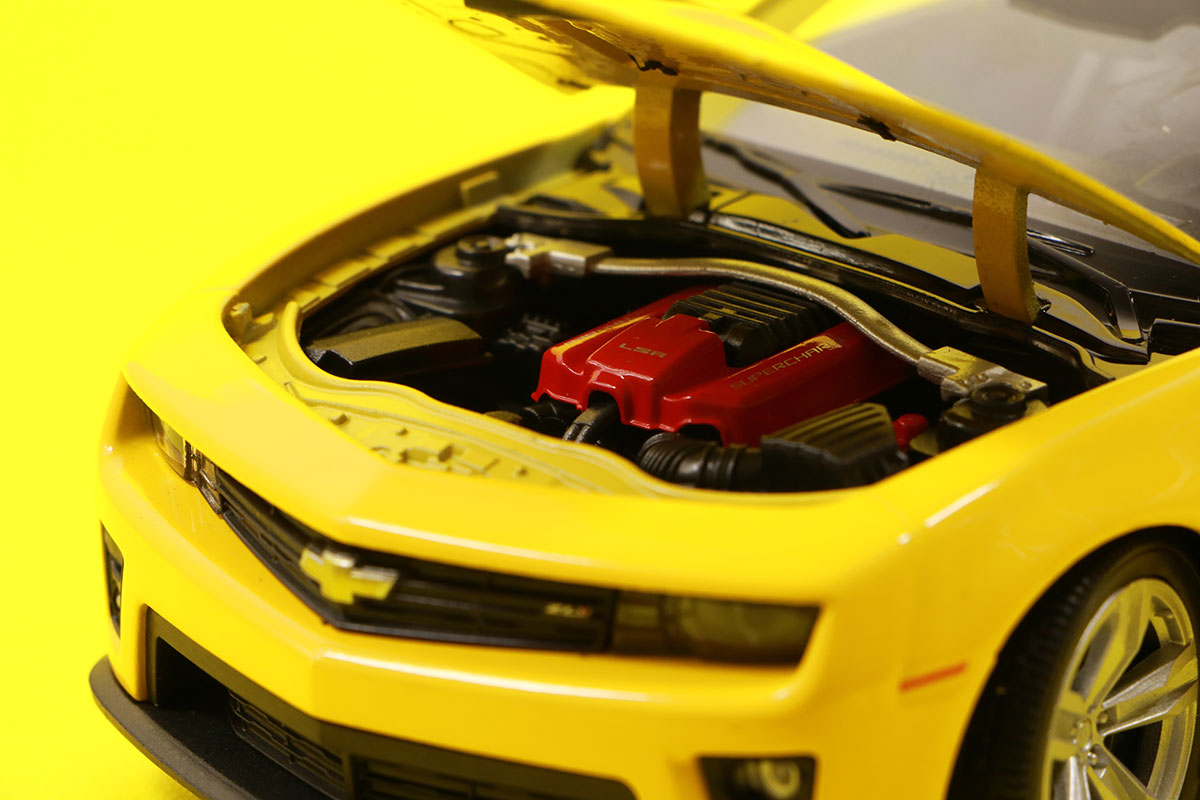 Must-Have Camaro Mods: An Essential Guide
You love your Camaro, but you know it could perform better and look nicer with the right mods. If you don't know where to start or you're simply looking for inspiration, you've come to the right place. Here's your essential guide to must-have Camaro mods.
Want an adrenaline rush?
As a Camaro lover, you already understand the beauty of the open road. But, what if you could enjoy your gorgeous car even more?
Custom Camaro performance parts are one of the hidden joys of being an enthusiast. It doesn't take much time, expertise or money to update your car with the best looking, best-performing Camaro mods — all you need is this handy guide!
In it, we'll show you some of the best parts to modify for beauty and what parts you can change to increase your power on the road. So, let's check out these mods!
Continue reading "Your Essential Guide to Must-Have Camaro Mods" →