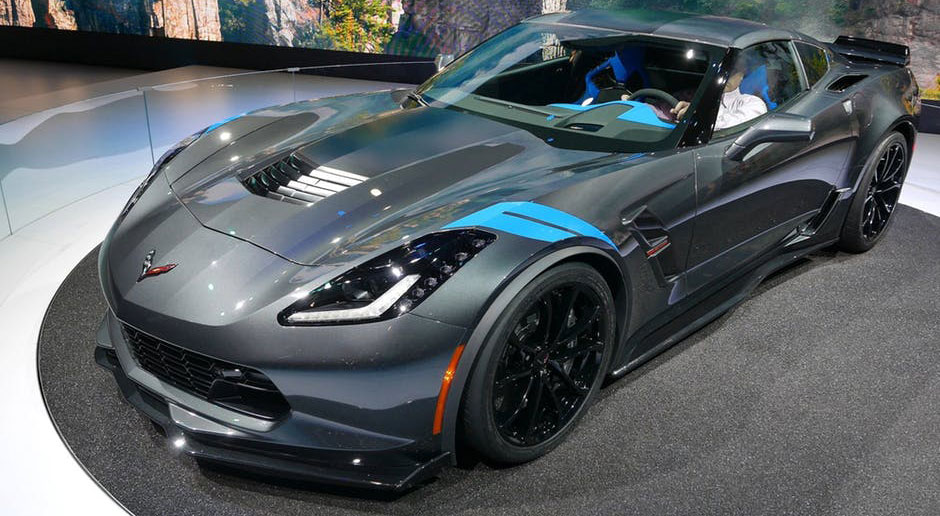 The Complete Guide to Corvette Detailing: Our Top Auto Detailing Tips
Our Corvette detailing guide shares the exact process and meticulous detail needed to have your ride looking as slick as it can be.
It is expected that Chevy will sell just 3,000 2019 Corvette ZR1s this year. You don't need to be the owner of one of these impressive Corvettes to want to keep your car looking like new. Corvette detailing is more than just washing your car. It's a practice in patience and attention to detail. The only way to do it right is to have the right products, tools, and techniques. Wondering what you need for proper detailing? Well, we have a guide for you. Follow these tips and your Corvette will stay looking like new for years to come.
Continue reading "Wax On, Wax Off: The Complete Guide to Corvette Detailing" →