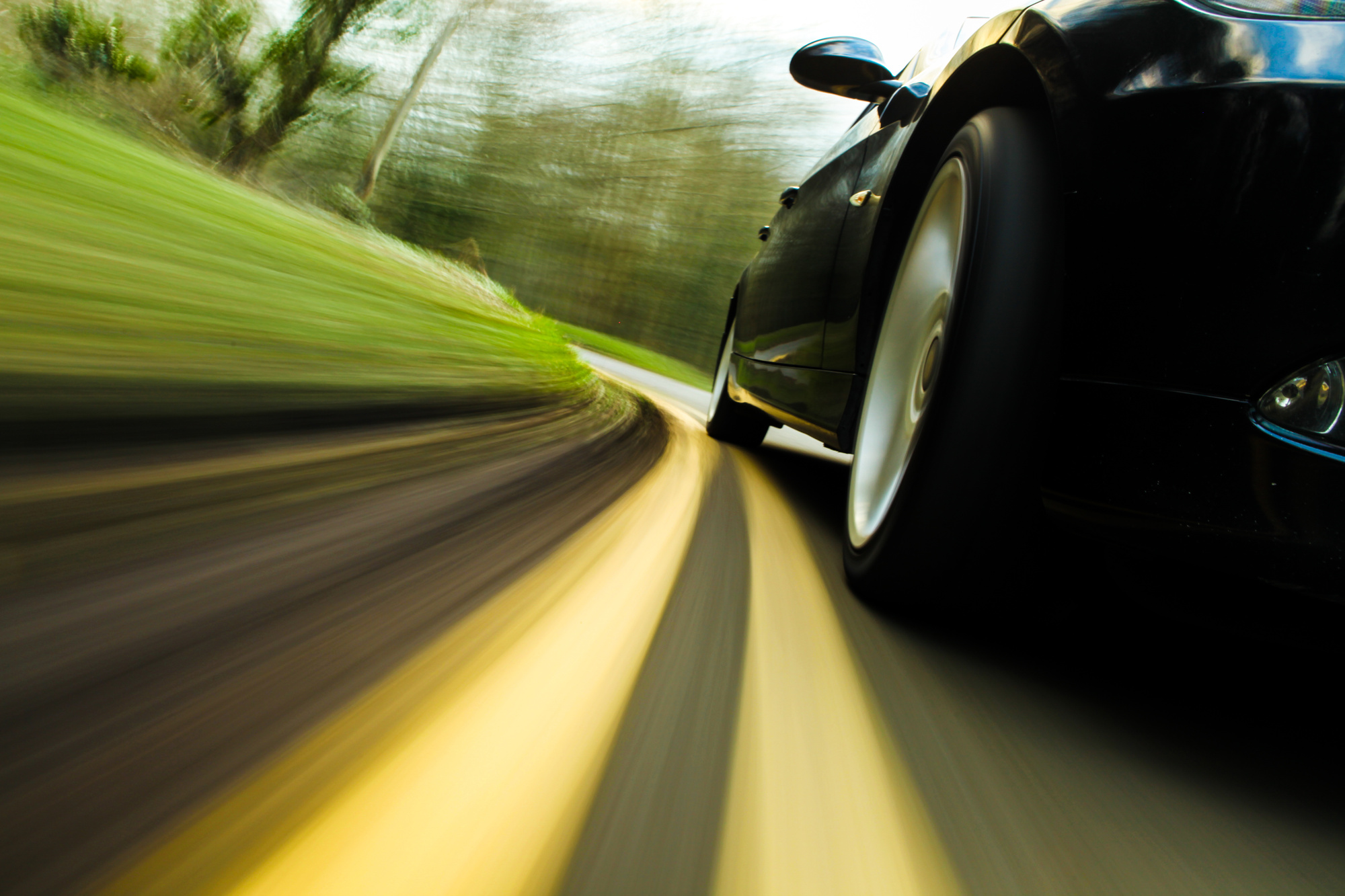 When driving in water or mud, debris can splash on your car, affecting your car's exterior and wheels. On a Camaro, you definitely don't want that. Here's how to buy a custom splash guard for cars.
A Camaro isn't just a car–it's an experience.
Whether you're rocking an LS or ZL1, convertible or otherwise, you probably don't own a Camaro just out of necessity. While some cars are made to get you from point A to point B, a Camaro is a joy and a thrill ride
Considering that, you want to treat your Camaro with respect. Everything from your 6.2-Liter, V8 engine to add-ons such as a custom splash guard or mud flap should be carefully considered.
If you're wondering why it's important to have a custom splash guard for cars or what to look for when buying one, read on for our helpful tips.
Continue reading "Splash Guard for Cars: How to Buy the Best Splash Guard for Your Camaro" →