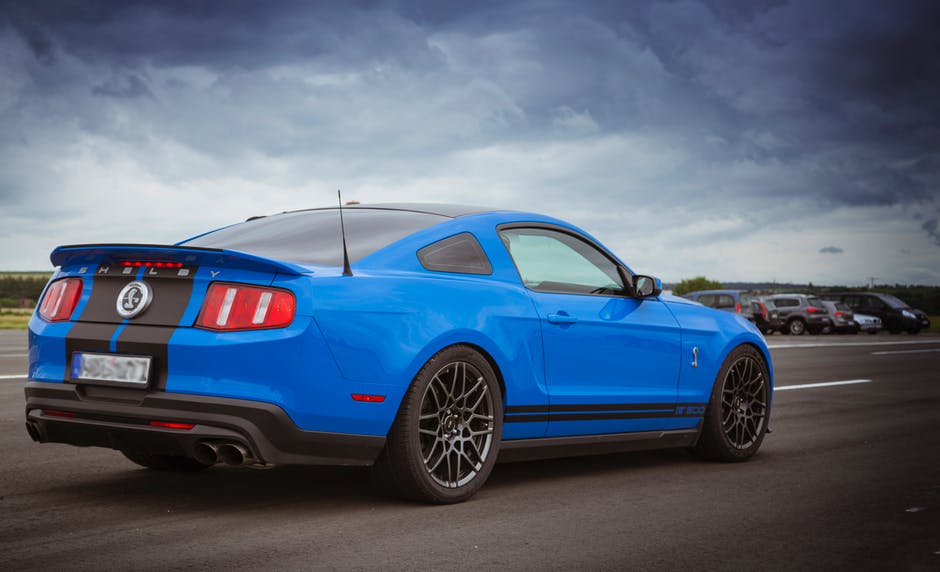 Have you ever seen a beautiful old Mustang and thought it was the coolest car you've ever seen? The Ford Motor Company introduced the first Mustang at the 1964 World's Fair in New York. After that debut, they were one of the most eye-catching and identifiable vehicles on the road.
Ford set out to make a fast and affordable car that drivers could enjoy and show off. On the same day fairgoers first saw the car at the World's Fair, Ford made the Mustang available to American Ford showrooms, and nearly 22,000 customers bought them that day.
In the same year, a Mustang appeared in the James Bond movie Goldfinger, the car's first appearance in a major motion picture. Four years later, the film Bullitt showed a green Mustang 390 GT in a car chase through San Francisco. In the subsequent 50 years, the car has appeared in hundreds of movies and sported hundreds of colors.
814 Mustang colors, to be exact.
Continue reading "Mustang Madness: What Are The Most Popular Mustang Colors" →