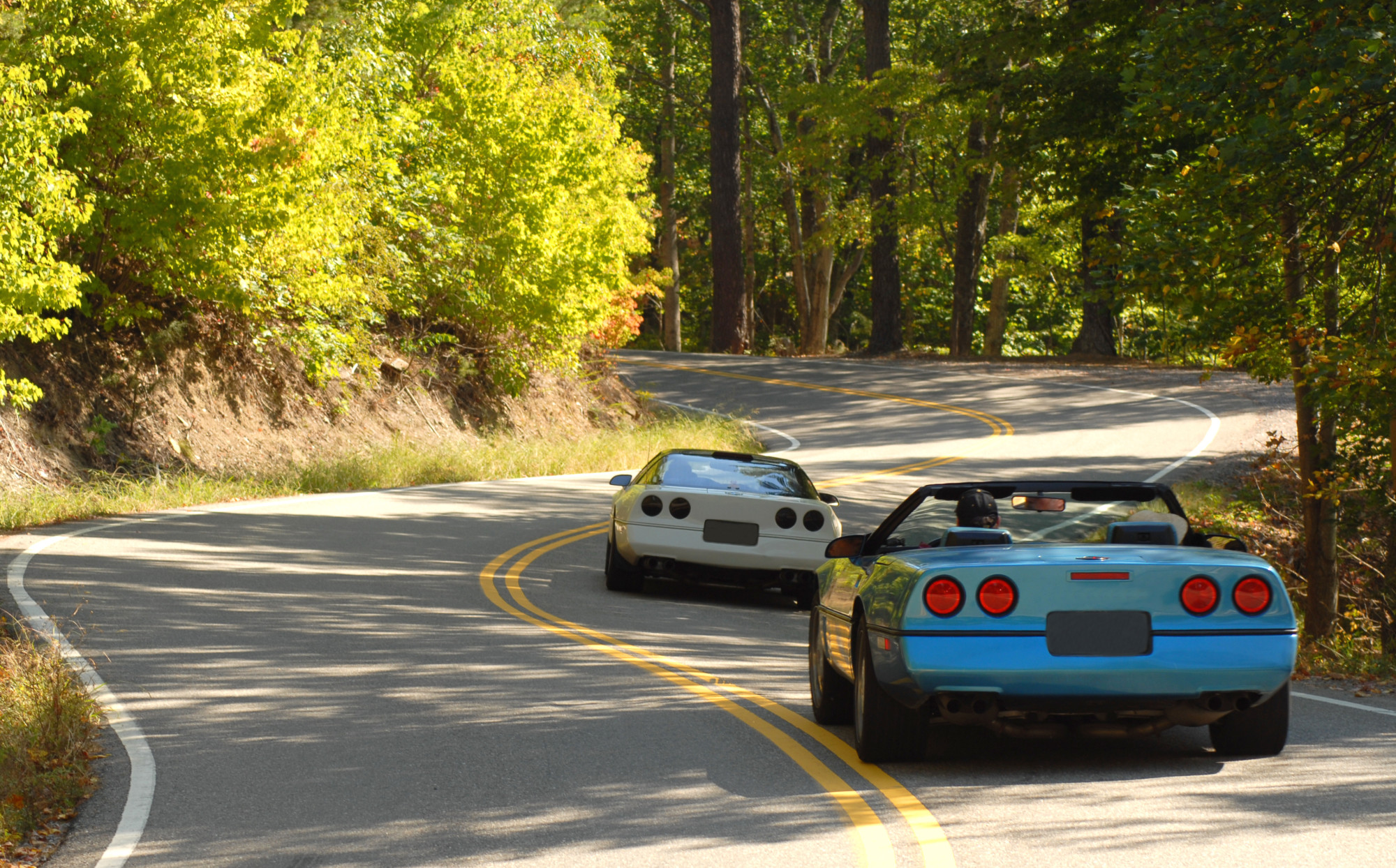 Summer is upon us, and while some will be turning to A/C units and eating popsicles to beat the heat, there's always a third option for those who like to live their lives on the edge: letting the wind whip through you in a sweet sports car, of course!
In an age where cars are now driving themselves and are running on all kinds of fuels, where does one even begin in their quest to find the best sports cars of 2019?
There are so many factors involved in choosing a sports car that you'll tame the open road with. Stick or Auto? Stock or accessorized? Convertible or coupe?
Regardless of the conclusions you reach with these questions, it's always a good idea to make a list and see how they stack up mano-a-mano.
Continue reading "Racing For First Place: Top 7 Best Sports Vehicles In 2019" →