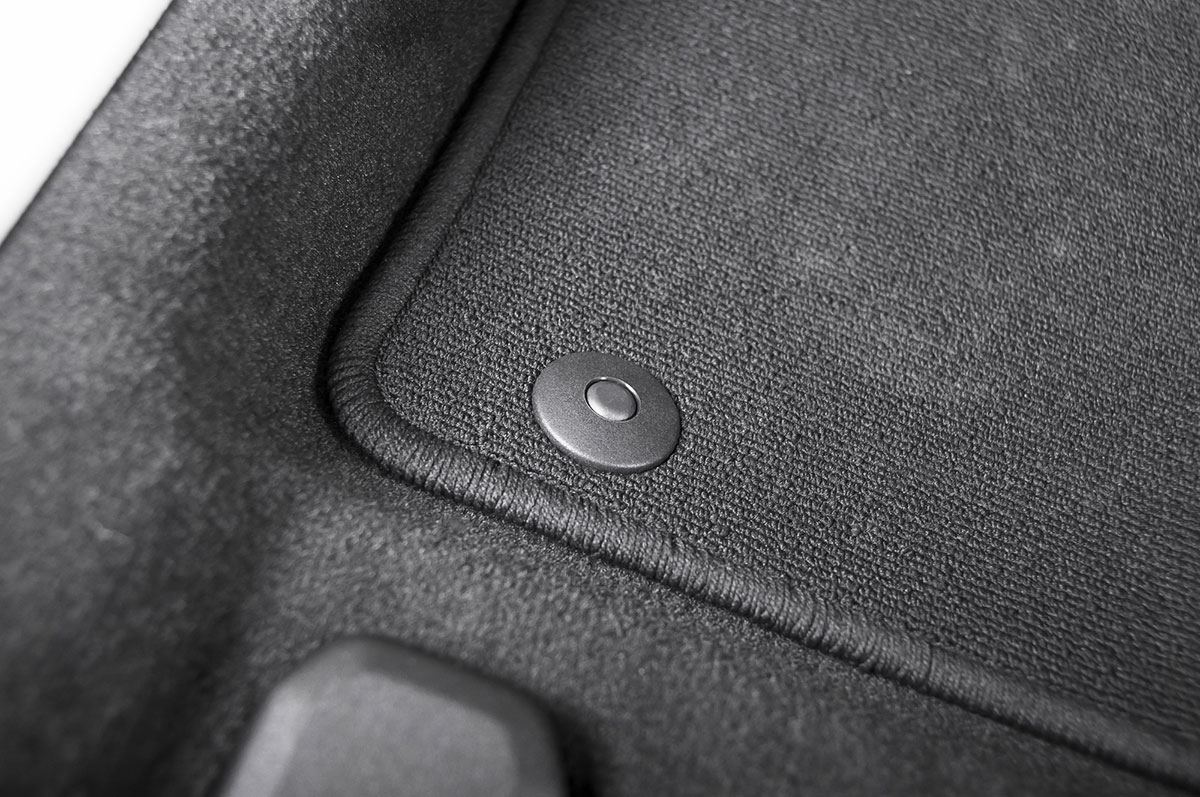 Benefits of a Car Floor Mat
Whether it be dirt, rain, or snow, the outside elements seem to always find a way inside your nice and clean Camaro, wreaking havoc on your interior. Click here to learn how a car floor mat can give your car the protection you need.
Did you know you carry around over 421,000 different kinds of bacteria on the bottom of your shoes?
All that bacteria is gross to think about when you're outside, and it's definitely not something you want in your Camaro. But because driving usually involves wearing shoes, that bacteria (and other things like dirt, moisture and debris) find their way into your car anyway.
And that, friends, is why you need high-quality car mats.
See below to learn why a car floor mat is so important and how it can save your Camaro.
Continue reading "How a Car Floor Mat Can Save Your Camaro" →