RPI Designs is your Corvette and Camaro Airbrushed Engine Bay HQ
RPI Designs is quickly becoming known as the "go to place" for everything and anything custom airbrushed for your Corvette C7, C6, C5 and 6th Camaro. We've been working on bringing many unique and quality designs to the Corvette and Camaro Airbrushed market for over three years. We have the ability to do any custom design you can imagine, from a basic few color hood liner to an all out photo like hood liner of your favorite vacation destination, your old high school football team, your favorite super hero and on and on.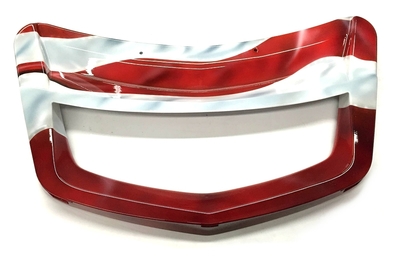 In addition to being able to make any custom design you'd like, we offer "out of the box" designs that are available right on our website. Designs that we mass produce in a limited scale. Here are some C7 examples, C6 Corvette and Camaro examples.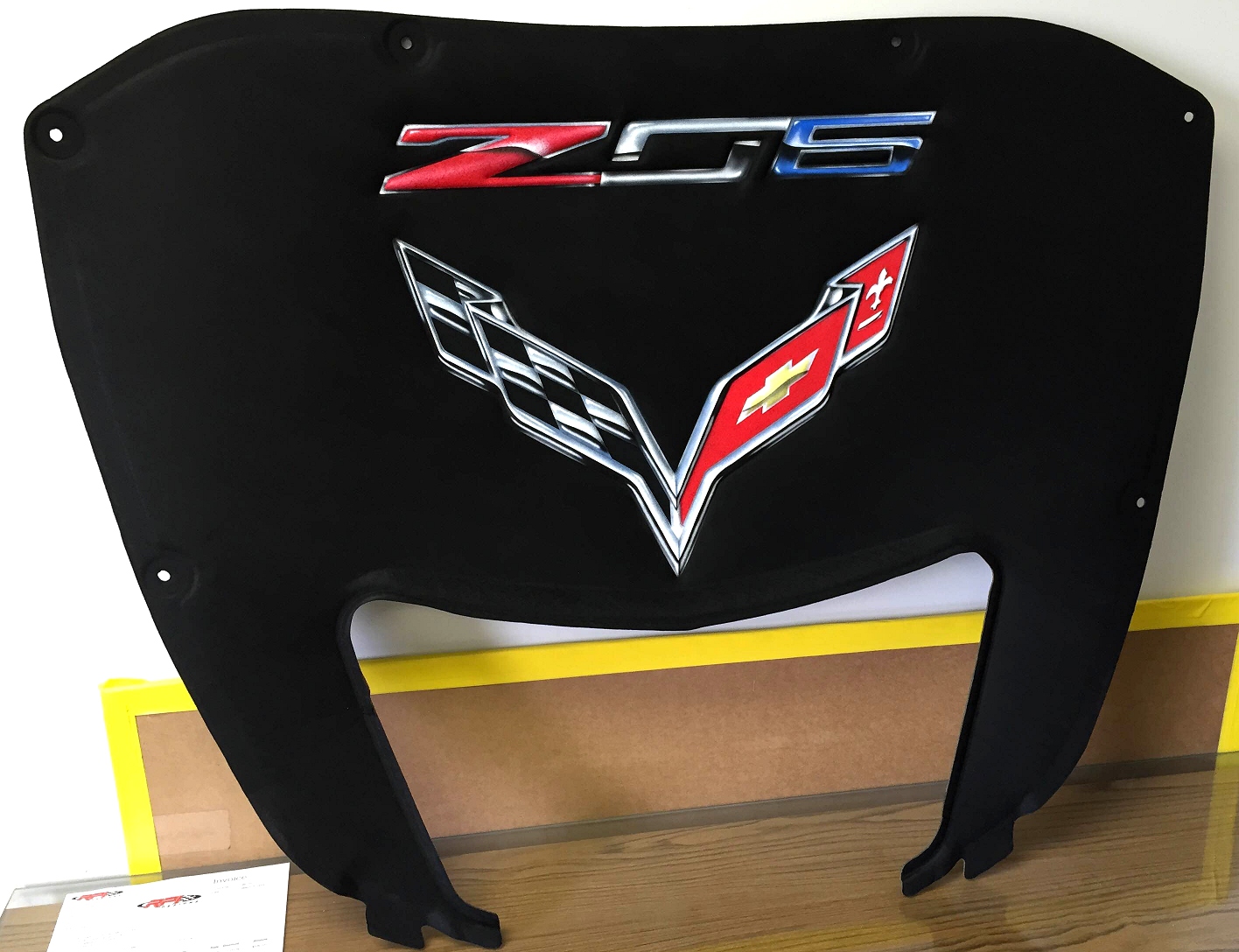 All of our custom airbrushed hood liners and engine bay covers are custom made and custom designed to order. We take great pride making sure each airbrushed part is done to our high standards. Because each item is custom made to order this means you'll have to wait anywhere from 2-6 weeks, on average, from order date to ship date. Our slow season we ship in 2 weeks, our busy season, you can expect 6 weeks, sometimes more. It's always best to call us to make sure you can get an accurate lead time before placing your order.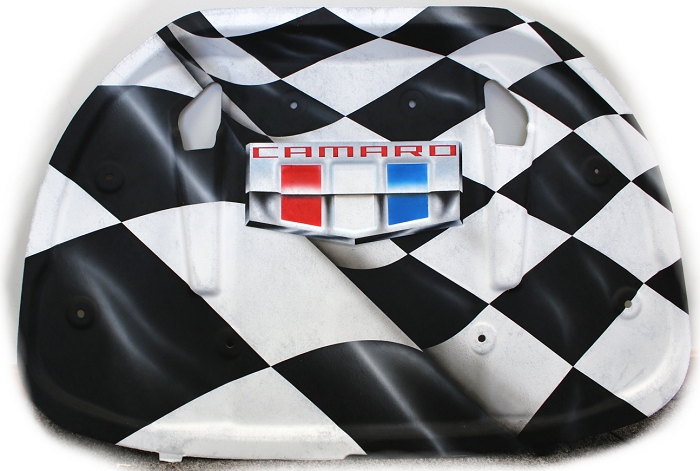 Here at RPI Designs we also take great pride in making sure your newly airbrushed hood liner is packaged safely and will arrive to your door step safely. Let's face it, FedEx is known to be a little rough on packages. We've figure out how to make sure you hood liner or any other Corvette and Camaro Airbrushed piece arrives safely. Please enjoy our YouTube video below showing exactly how we package a hood liner.
We hope that you will consider RPI Designs for your next custom airbrushed project for your C7 Corvette Stingray, Z06, C6 or 2015+ Camaro.