Buying Camaro Parts: How to Find a Legitimate Company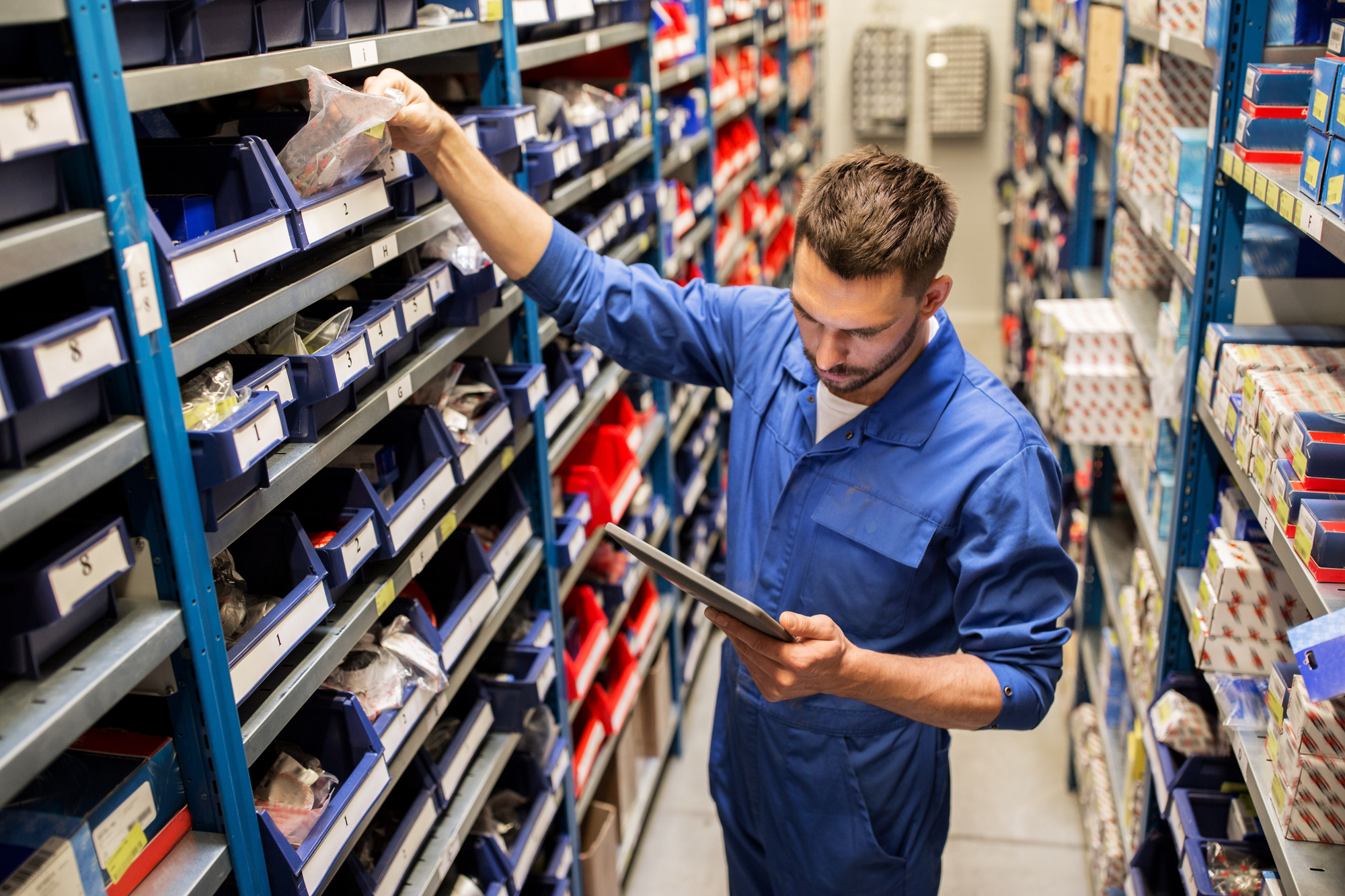 Shopping for car parts can be a challenge because you're not sure if a company is legitimate. Here's your guide to buying Camaro parts.
With the Camaro continuing to rise in popularity, we know that you've likely already started looking for the best place to buy Camaro car parts.
You want to make sure that the company you're buying from is legitimate. You also want to work with a seller that has all of the parts you need for your Camaro in one place.
We can help.
In this post, we'll tell you everything you need to know about buying Camaro parts online or in person from a reputable dealer.
From understanding what to look for in product listings to connecting with past customers, read on to ensure you make an informed decision.

1. Check Out Their Website
When you're interested in buying used Camaro parts, you likely already know that you'll need to do a good amount of research to ensure you're getting exactly what you need.
However, when it comes to finding an established auto part seller you can trust, there are a few tips that will let you know that you're working with a qualified company.
What's one of the most important places to look when you're buying Camaro parts?
The company's website.
A business's website is an excellent indicator of the experience, inventory, and the level of customer service that you can expect to receive.
A reputable company's website will include listings of the different makes and models of Camaro parts that they have available. Generally, those listings should include the price, a picture of the parts, and the serial numbers so that you can verify them yourself.
Additionally, their website should include their delivery policy. This will help you understand the shipping time when you buy Camaro car parts online. When you check out the listings for the parts you're interested in, also look for a lead time on the header.
Make sure that the company doesn't store your credit card information online. The last thing you want to deal with is a compromised card when you're trying to get the parts you need.
Finally, take a look at the actual content and blog posts on the site.
These posts should teach you something about the parts you need. They should also demonstrate the expertise of the company you're interested in buying used Camaro parts from.

2. Read Online Reviews
If you're like 90% of online shoppers these days, then chances are that you read the online review of a product or service before you make a purchase or decide to work with a company.
However, it's how you read those reviews that will help you to understand if you've truly found the best place to buy Camaro car parts.
First of all, always make sure that you're reading more than just the client testimonials on the website. While those reviews may be true, companies aren't exactly going to be including negative reviews on their site.
To get the whole picture, check out what people are saying on sites like Yelp and Angie's list.
You should also take a look at how the car part company has responded to both negative and positive reviews. The responses will show you that they frequently check what people are saying about them online.
Do they get aggressive or overly defensive when a customer complains? Are their review pages filled with unanswered complaints and reports of products that were never received?
If so, then it's certainly best to do business elsewhere.
In addition to reading online reviews, you can also ask the company that you want to buy Camaro parts from for a few references.
When you speak to references, make sure you ask about things like delivery time, the quality of the parts, and whether or not the customer would buy from them in the future.

3. Buy Parts in Person If Possible
Of course, the best place to buy Camaro car parts is in person at the car parts shop itself.
If buying online, search for a company with a shop of its own (who shows pictures of their actual warehouses online).
Remember that it's incredibly easy for disreputable "car parts dealerships" to grab random photos from the Internet and pretend like they're taken of their shop. If possible — and especially if you're buying rare Camaro parts — go and see the shop and the items in person.
Plus, if you decide to do your shopping in person, you might be able to haggle! Why not pick up several parts that you don't yet need, but likely will in the future.?
4. Confirm Parts with a Dealership
If you're buying Camaro parts online, you need to confirm things with your Camaro dealership before you make any final purchases.
Take a look at the part number on the listing page of the part that you're interested in. Make sure that your dealership can confirm that the part you're thinking of picking up will actually work with your engine and your transmission.
If the online auto parts shop doesn't have any serial numbers listed, that's a HUGE RED FLAG and a sure sign that you need to take your business elsewhere.
5. Understand Their Refund Policy
When you're buying Camaro parts online or in person, you need to ensure you understand the company's refund policy.
If that policy isn't clearly stated somewhere on the website, then it may be a better idea for you to go with another company.
You don't want to run the risk of getting ripped off by companies that never had the parts in the first place, let alone planned on actually sending them to you.
A good refund policy should include how quickly after the arrival of a shipment you'll need to contact the parts supplier. It should also state whether or not they'll accept refunds on parts that have been installed or tampered with in any way.
Understand who will need to cover the shipping costs associated with the return. Also, make sure that you look for any information about a potential restocking fee.
Understand if the company covers any damage that occurs during the shipping process, and what the products' condition needs to be in order to mark them for resale.
Also, make sure that you understand the refund policy associated with any sort of custom work or parts that you've ordered for your Camaro.
6. Know What You Need
Whether you're buying Camaro parts online or in person, the most important thing to remember is that it's up to you to conduct the proper research and know the parts you need for your vehicle.
If you're uncertain about the kinds of parts that you need, you can always rely on the input of your fellow Camaro enthusiasts.
Online forums like this one will help you understand the parts you need, whether or not they'll go with your engine, and even help you to find the best deals online.
Remember that asking forum users for advice should be the starting point of your parts research. When you think you've found what you need, call your dealership, a mechanic, or even the parts seller to make sure you're on the right track.
You don't have to resort to buying from your dealership and spending far more money than you'd like to on parts for your Camaro.
With the proper time and research, it's not hard to find quality Camaro parts online from reputable buyers. You just have to know where to look.
To that end…
Interested in Buying Camaro Parts?
When you're thinking about buying Camaro parts online, we hope that you'll let this post serve as your guide.
Remember to make sure they have the parts that you need, and take the time to read online reviews and study their refund policy.
You should also make sure that the product listings are complete and contain parts serial numbers that you can verify with your Camaro dealership.
Looking for the best place to buy Camaro car parts? Look no further than RPI designs.
We've been in business since 1998, and have a beautiful shop that has over 15,000 square feet of the cars and parts that you need.
Spend some time on our website to browse through our car part inventory, and contact us to make sure you get exactly what you need.