How to Add More Power to Your Corvette Stingray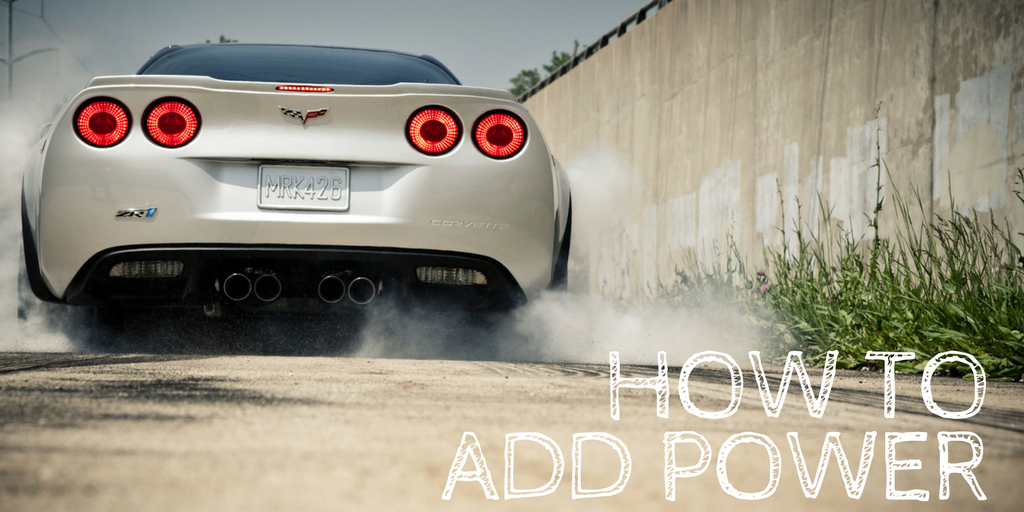 The latest Corvette Stingray isn't lacking power – after all, a 6.2 L V8 engine with roughly 460 HP beats just about any factory-installed engine – but sometimes, just that little extra "oomph" makes all the difference.
Welcome to Corvette Stingray nation, where residents are in a never-ending quest to add more power to an already powerful car. It's a fun, fascinating place to be – and RPI Designs is glad to provide all the latest accessories and parts to upgrade your Stingray exactly as you wish…until the next urge comes along to modify even further!
Like everybody else who loves the Corvette, Stingray owners are never satisfied with the current configuration under the hood; they're always looking to push the power envelope, so to speak, and squeeze every last drop of horsepower out of their car.
If this sounds like you, then you've come to the right place! RPI Designs not only supplies some of the best Corvette Stingray performance parts, but we're also a do-it-yourself mechanic's best friend! For everyone who loves getting their hands dirty with a DIY project, nobody beats our combination of Corvette parts and comprehensive support. Our online knowledge base is constantly expanding, and our latest addition to this ever-growing body of "hot-rod blogs" is right up your alley: how to add more power to your Corvette Stingray!
This blog will look at some different ways you can increase your Stingray's power – but first, let's review the most common methods for quick, noticeable gains in HP.
Power Production 101
Adding power to any car – including the Corvette Stingray – is usually achieved through a few tried-and-true methods. The following upgrades represent some of the best ways to add extra power to your Corvette Stingray:
Performance exhaust. Thanks to superior back pressure flow and streamlined exhaust gas exit, a performance exhaust system can show remarkable results right off the bat. The key with a Corvette Stingray exhaust is how much it improves the engine's ability to quickly and efficiently purge exhaust gases from the combustion chamber – the quicker this happens, the more likely you'll see a noticeable surge in power. RPI Designs offers an outstanding selection of Corvette Stingray exhaust systems, as we'll see below.
Cold air intake. In the Corvette Stingray power equation, more incoming air in the engine's combustion chamber equals greater engine output. A cold air intake increases the engine's air intake, resulting in a significant power surge. This type of Corvette Stingray upgrade is popular not just because it's effective; it's also one of the easiest power-boosting installations. Total install time is usually under an hour.
Turbocharger. Essentially a cold air intake on steroids, a turbocharger allows even more air into the engine combustion chamber, which helps with total power output. A turbine mechanism produces the extra airflow (hence the "turbo" prefix), and this added induction – much greater than the typical cold air intake system – optimizes your Vette's efficiency and output.
Exterior accessories. While most Corvette Stingray power production parts are part of the working engine, there are a few that simply "sit there" and get the job done. The Corvette's exterior components – including the front splitter, spoiler and others – don't necessarily generate more power, but they help streamline the Stingray's aerodynamic properties. For example, a front splitter produces a strong down-draft, keeping your Corvette closer to the ground – and thus better able to negotiate turns quicker, accelerate off the starting block and much more.
So which RPI Designs Corvette Stingray products will add even more power to your car? Here are some of our favorite components that will put some pep in your Vette's step.
2015-2017 Corvette C7 Z06 Halltech Stinger-RZ
How does a near half-second reduction in the quarter mile sound? What about an increase of up to 52 RWHP? Available in both High Flow and Synthetic filter options, this performance air intake package earns high marks across the board.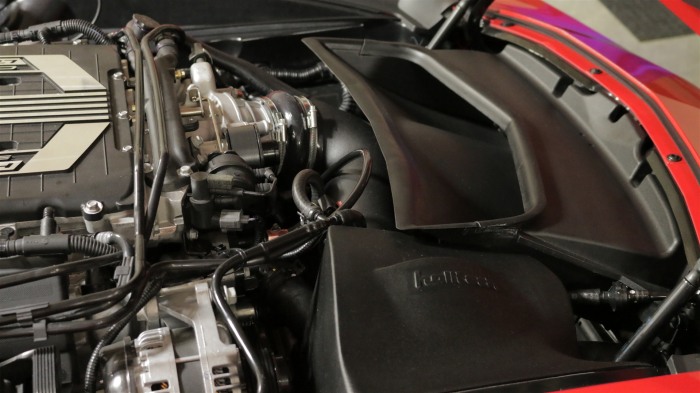 It never hurts to go with one of the most trusted names in performance car excellence. And your Corvette Stingray will certainly benefit with this quality K&N air filter kit. K&N's proven quality and horsepower production (with increases up to 12.5 HP) will ensure better output and superior performance for years to come.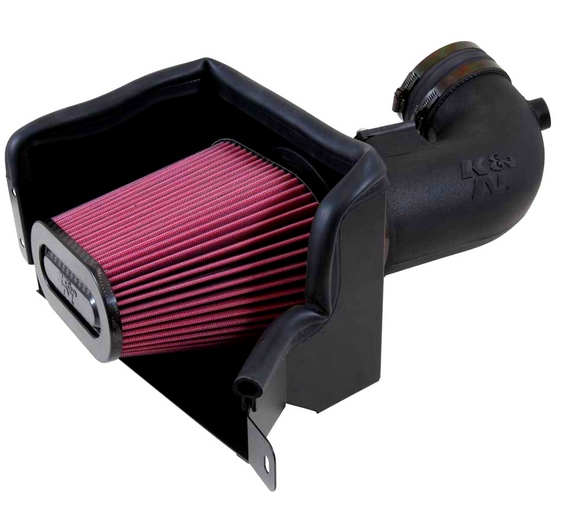 Billy Boat B&B Bullet Exhaust System
Take your Stingray's performance to another level with this popular premium exhaust kit. Oval, Round or Speedway tube tips are available, and this full 3" system produces a full-throated sound and a bump in overall power output, too – what's not to like?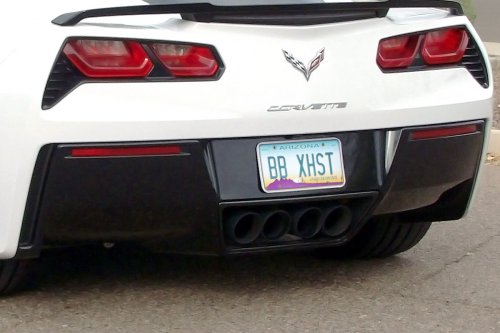 Stingray Z06 Front Splitter with Street Winglets
One of RPI Designs' most sought-after splitter kits, this top-end configuration fits both the C7 base Corvette and the C7 Z06 Corvette. Tons of colors are available, each expertly produced, painted and finished to perform just as well (or better) as your Stingray's original factory-installed setup. Please note, this exclusive Corvette Stingray accessory is painted to order, so please allow extra time for delivery.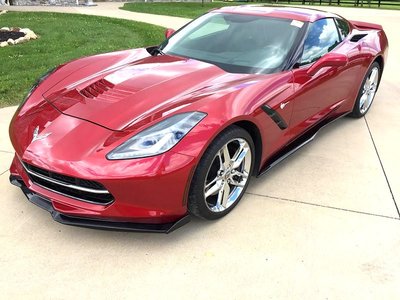 If you're looking to add power to your Corvette Stingray, RPI Designs has the parts and components you need for increased HP – and decreased 0 to 60 times! And we're more about under the hood enhancements – you'll find plenty of other C7 Corvette Stingray parts and components in our online store. Our products earn positive customer satisfaction – because quality is always high, while prices remain low!
For any questions or concerns about your latest Corvette Stingray upgrade project, don't hesitate to contact our parts experts at 888.257.8515 – we're here to help in any way! Thanks for reading the RPI Designs blog!