RPI Designs Social Media Information
Here at RPI Designs we are always trying to find ways to get our products out there and inform the public of what we have to offer. Being a web based business we need to rely on social media to reach out to those who otherwise would not see our products. We offer our Facebook page where we spotlight some of our products. We also use this platform to be informative with news about the different cars we provide parts for. Additionally, we use this to run contests for our customers to earn discounted or free parts. Look us up and follow us to stay informed.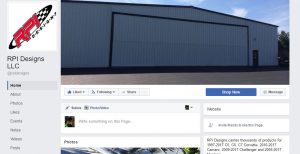 We have just recently started posting videos to YouTube. Here you can see installation videos, how-to's, and a better look at our products. Also some behind the scenes videos. You can now find us on Pinterest as well. We want to give our customers many options to check out our products and know who we are and what we do here at RPI Designs.
We are now on Instagram. Follow us to check out some cool car pics.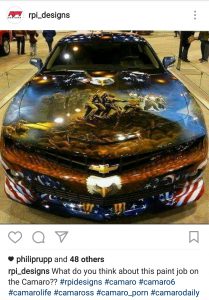 Go check us out on all our social media sites. RPI Designs Facebook Page, YouTube, Pinterest, and Instagram.