A little bit about RPI Designs
Today I want to tell you a little bit about RPI Designs. How we got started and how far we've come. To our mission in the industry. You may have heard of us or even purchased from us. Now you get to know who we are.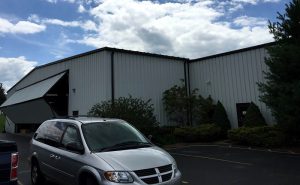 RPI Designs, LLC was founded in March of 1998 with the idea of bringing leading edge Corvette Parts and Accessories to the Corvette family. You can now find our products at retail companies around the globe.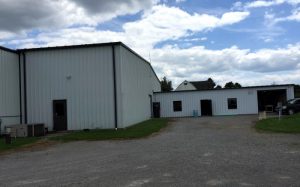 We started operations out of a garage growing quickly we purchased our first shop in 2011.  Business was continuing to grow and then in 2014 we had a fire which burned our building to the ground losing everything. Being underinsured by roughly $250,000 we pulled together and bought our current building 5 weeks after the fire. Getting back in production to continue to provide our customers with the same quality parts and service.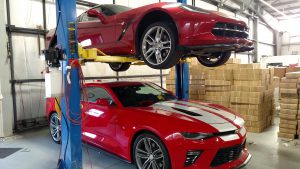 We offer thousands of parts here at RPI Designs for Corvettes, Camaros, Challengers, and Mustangs. Some we manufacturer here and some we get from our 120 vendors. We do custom body color painted parts here in house using only the highest quality dupont paints. RPI Design's mission is customer satisfaction through quality products brought to you by exceptional customer service.